Click here to view original web page at bismarcktribune.com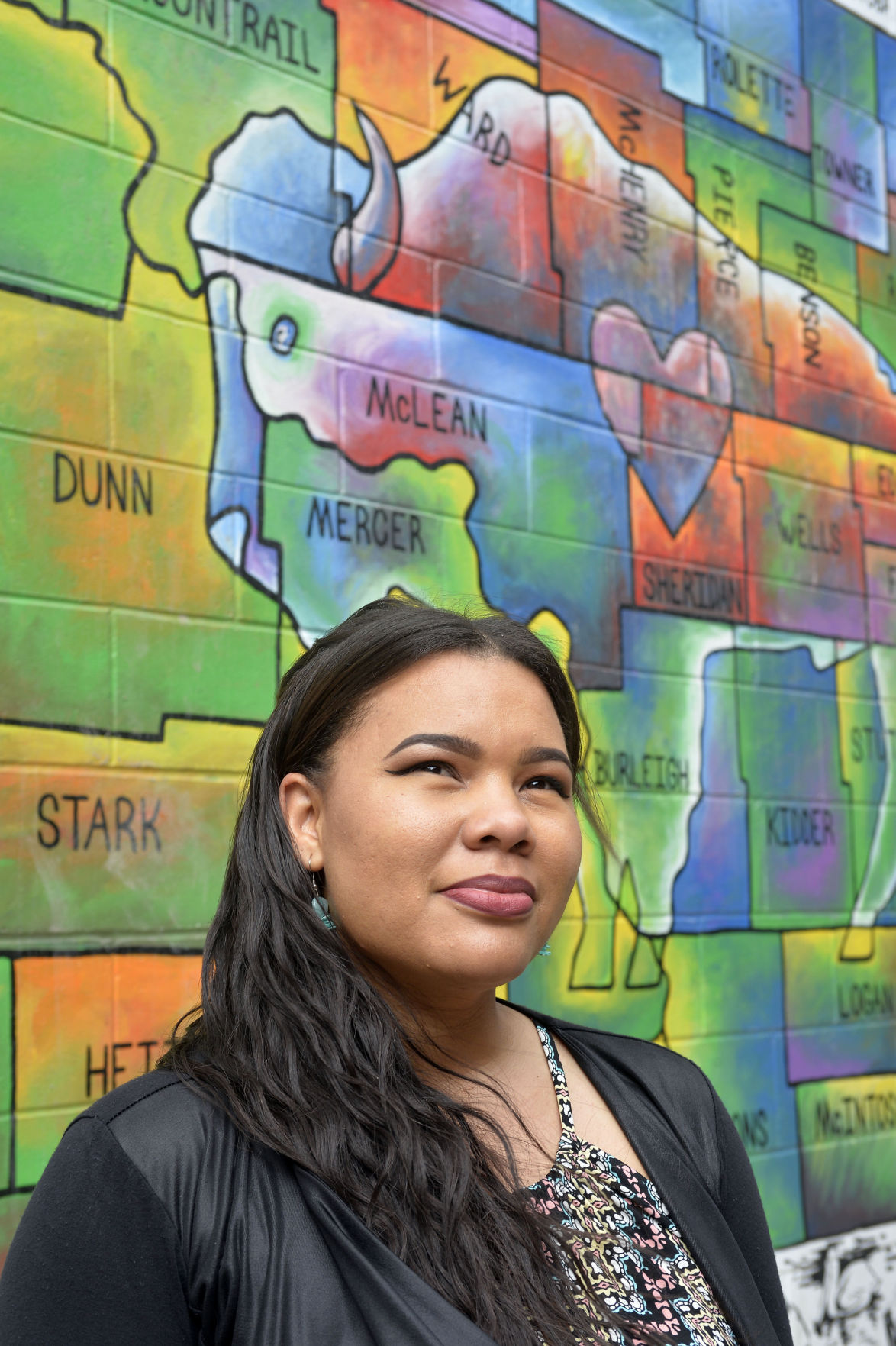 A United Tribes Technical College student has received a $5,000 grant to make a short film using the voices of the young Native American activists involved in the Dakota Access Pipeline protests.
Dakota Eagle, an enrolled member of the Three Affiliated Tribes and graduate of Standing Rock High School, said her intent for the film is to encourage other Native American youth to become engaged in issues and make their voices heard.
Over the next two months, she plans to compile interviews of these youth activists, many of whom are from the Standing Rock Indian Reservation. Early during the Dakota Access protests, a group of Native youth in North Dakota ran a petition against the pipeline to federal officials in Washington, D.C.
"What made them say, 'I need to do something?' And how can we capture that so others can say, 'Well, I can do that, too,'" Eagle said. "I think a lot of people don't consider themselves activists, but really they are, and it just takes one person to make a difference."
Eagle, 30, resides in Bismarck with her husband and their two sons. She's obtaining a bachelor's degree in elementary education at United Tribes and hopes to become a teacher. She started her career as a paraprofessional at Cannonball Elementary School, which is the town where she grew up.
"The goal is to not even give them a voice, because they give themselves a voice by standing up, but to use that as a tool for their peers, a tool for their parents, a tool for educators — anybody who works with youth, to say, well, maybe there's something I can do to give it a little bit of a push," Eagle said.
She applied for the grant with the help of Cheryl Kary, the director of the Sacred Pipe Resource Center, a local nonprofit that assists Native Americans and their families.
The grant, from the nonprofit Native Americans in Philanthropy, aims to encourage and empower Native youth and support the "long-term engagement of youth leaders in advocacy efforts," according to the organization's website.
The funds will be used for various expenses, including transportation for the youth if they have to travel far for an interview, Eagle said. She's also hoping to make the most of the funds, so, if there's a camera and other equipment available, rather than buying new equipment, she'll just use them.
"I'm very thankful that I was able to reach out to Cheryl, and that she was so willing to provide her experience and services, and just willing to work with me and encourage me to do things like this," Eagle said.
As a teacher, she also said she benefited from learning how to apply for a grant.
Click here to view full article
---